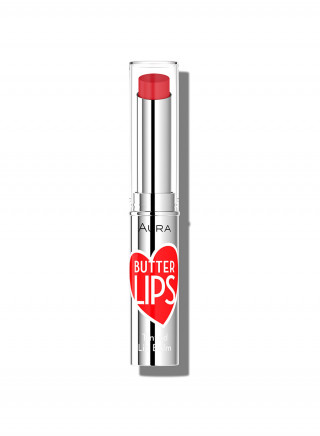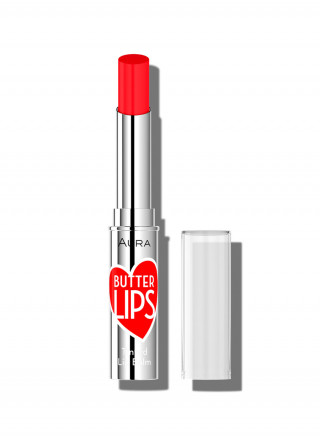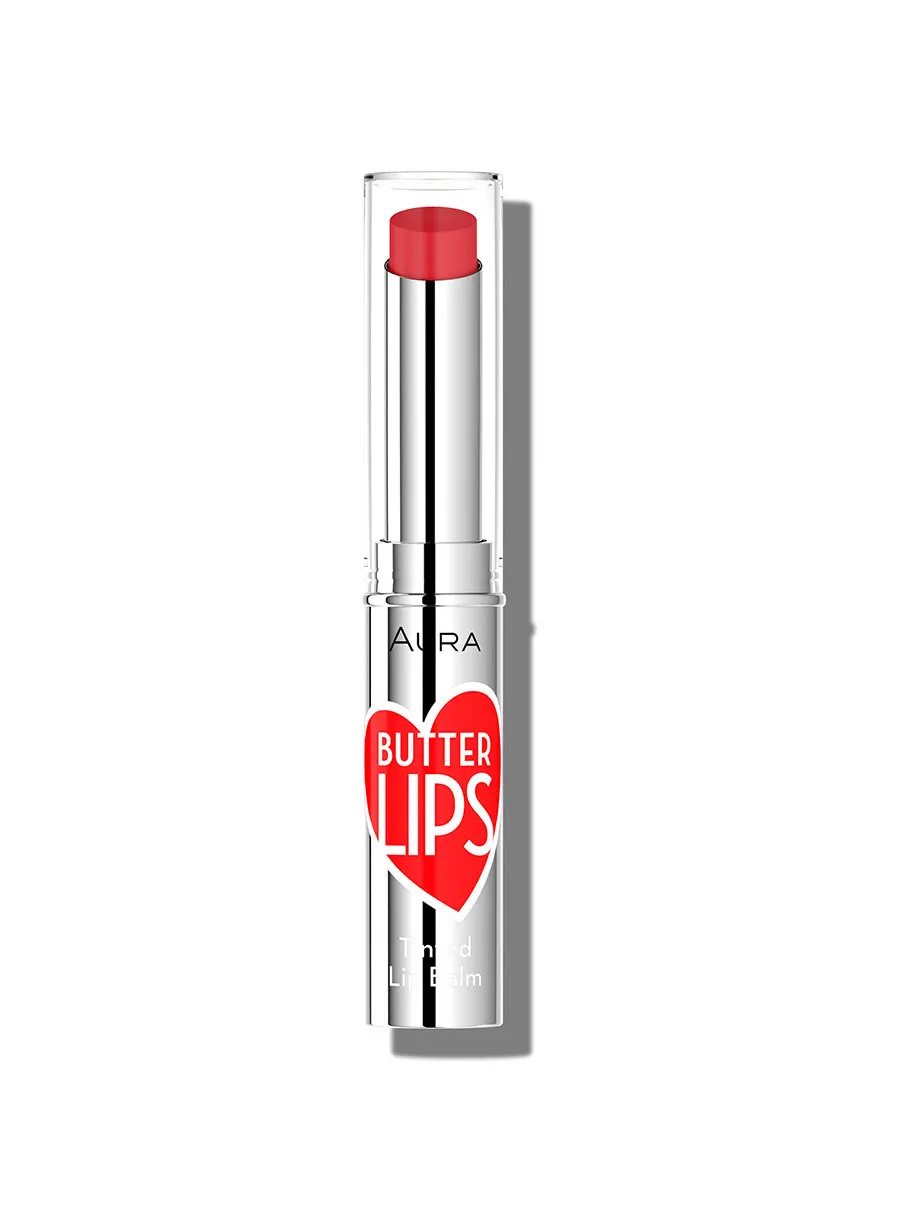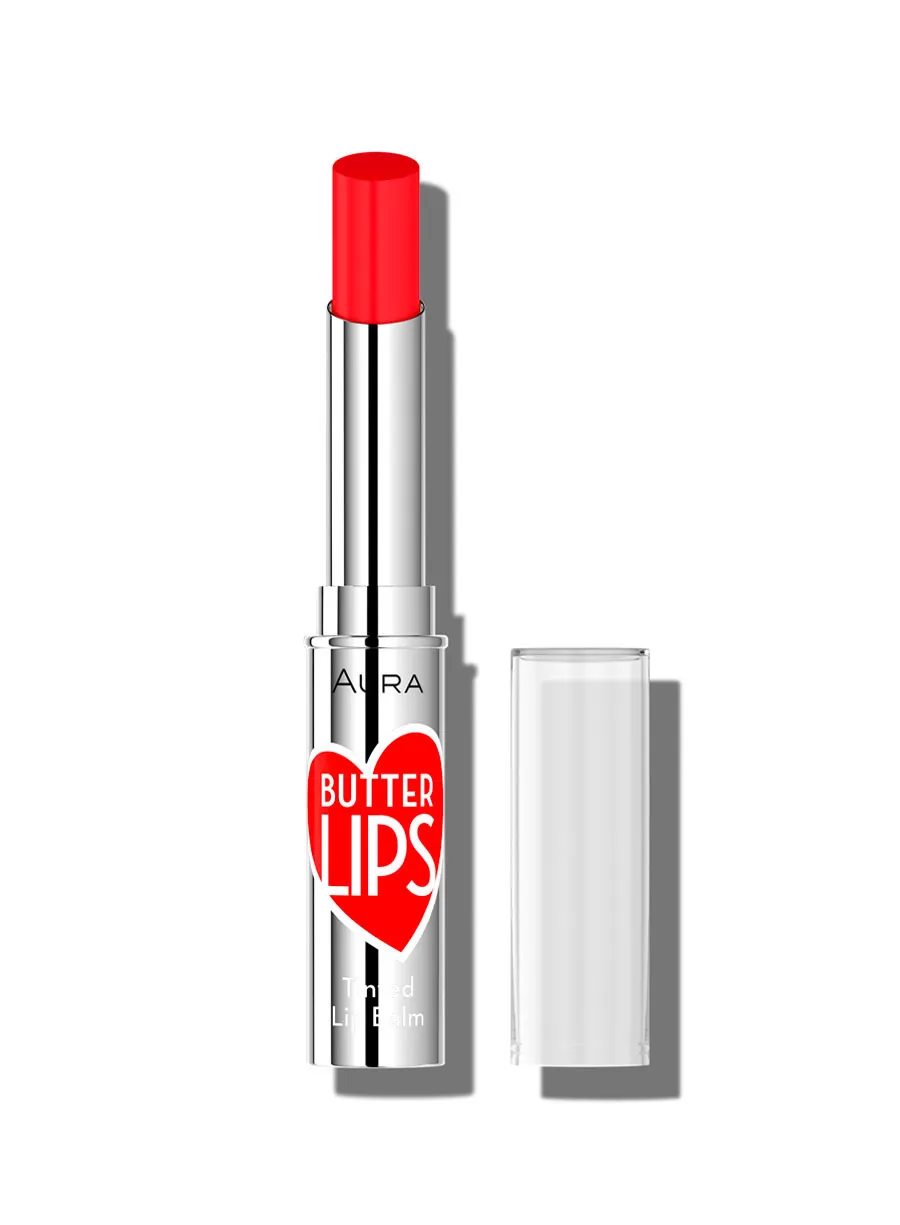 Šifra proizvođača:
ABALZU
Light , gentle but effective formula, this balm pampers the lips by forming a protective film that lasts a long time. It contains an exclusive blend of natural waxes, oils and butters, that soothes and softens lips with its vegan and 100% naturally derived formula.
Butter lips help regenerate and nourish even the most demanding and delicate lips.By maintaing the right amount of moisture and nourishment with extremely natural result. This must-have product will leave your lips soft and beautifully smooth andcomfortable.


Butter lips balm contains:

SACHA INCHI OIL derived from Plukenetia nuts.
This oil is extremely rich in Omega-3 and Omega-6, which are natural constituents of cell membranes. It is a winning ally for the care of cracked lips and demanding skin.

MURU MURU BUTTER Provides a protective film which helps the skin retain humidity, promotes moisture retention into the skin-

SHEA BUTTER is extra nourishing, naturally containing vitamin E, vitamin A and vitamin D.

JOJOBA OIL highly moisturizing and nourishing. Jojoba oil contains linoleic acid which is a natural skin restorer and regenerator.

COCOA BUTTER rich in polyphenols, has astrong nourishing and moisturizing properties. That will provide your lips with high-quality care and a seductive look!

Along with the nourishing features , this balm will make your lips very attractive and sensual because it is very stable, permament but light. The final layer of Butter lips is shimmery, which will make you look fresher and healthier.

Butter lips nourishing balm comes in three colors:
Me but Butter- pink / salmon shade. Perfect pink/salmon shede will make your lips look fresher and helthier.
Butter up- slightly red shade. The red shade is perfect for both day and night make up looks.
Butter, stronger- plum/ nude shade. This shade will make your lips look seductive and striking.

With few strokes you will easily shade and color your lips and complete any makeup look, from morning to the evening. It is perfect for creating a natural look in combination with any shade of a lipliner thus following the biggest trend in the make-up industry at the moment. It is also ideal as a final layer over lipstick becasue it will additionaly nourish the lips and visually make them fuller.
Whoever is brave and creative enough can use it as a slight shimmer or a blush on the cheekbones.
| Characteristics | Value |
| --- | --- |
| Category | Lip balms |
| Težina specifikacija | 0 kg |
| Brand | AURA |
| Purpose | LIPS |
| Online Shop products name | Balzam za usne u boji 21 Cherry kiss |
| Ingradientes | Balzam za usne 21 |
| Neto | 3,5g |