About us
History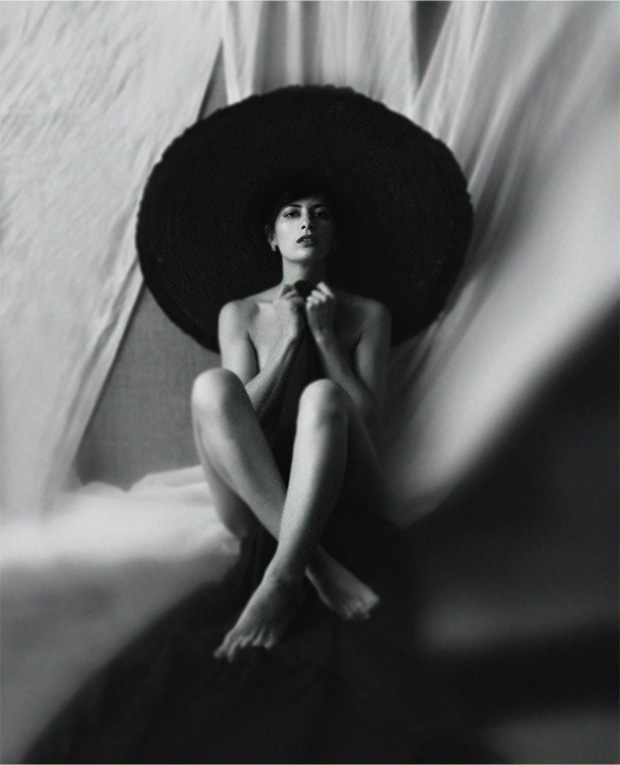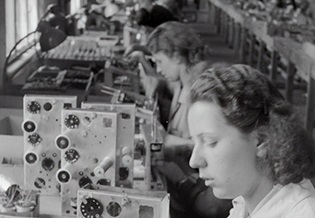 1996
1996
The company Aura was founded in 1996 in Nis, created for the production and sale of cosmetics.
The name Aura comes from the Latin word aurum, which means gold and the glow of the dawn. Aura - fluid light that surrounds the human figure.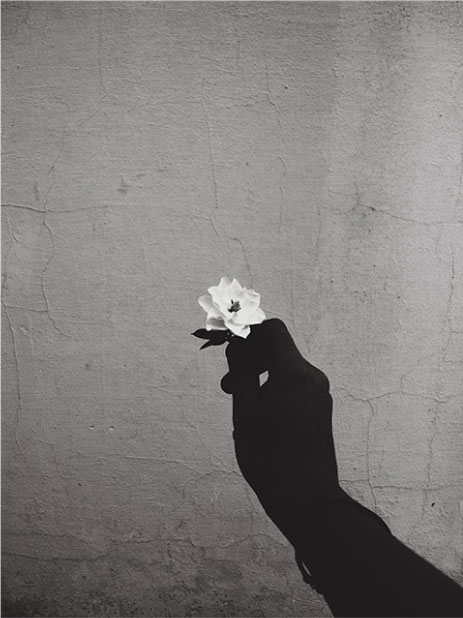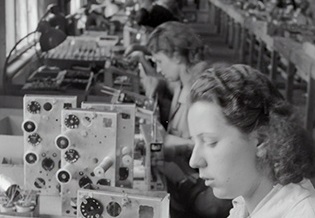 2003
2003
Over the years of our existence, we have become a leader in the production and distribution of cosmetics in the Balkans.
Since 2003, we have been applying the ISO quality standard.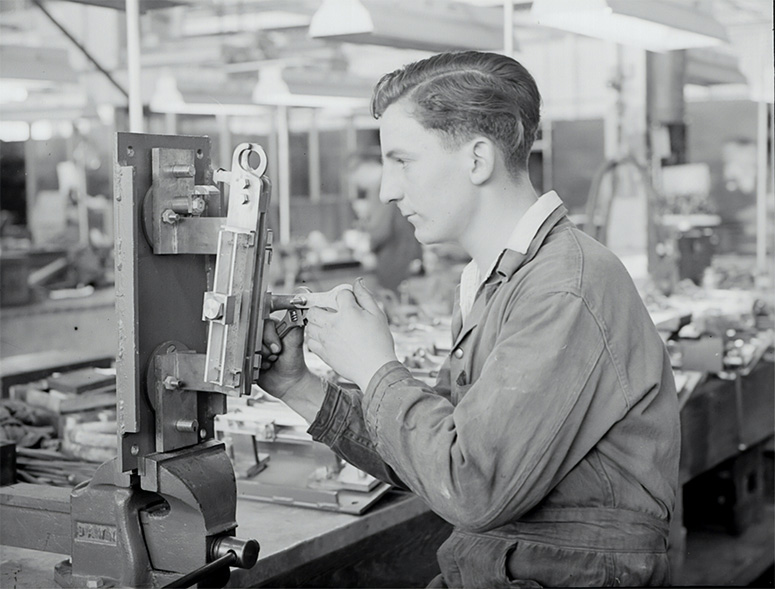 2007
2007
We received confirmation that we are on the right track - in 2007, we received the Oscar quality award.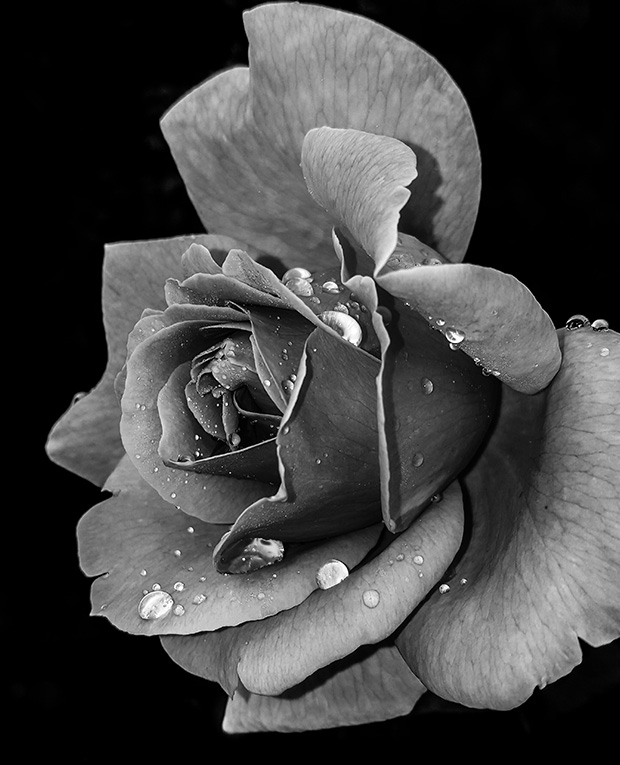 2008
2008
In 2008, we are working on the reconstruction of the office space.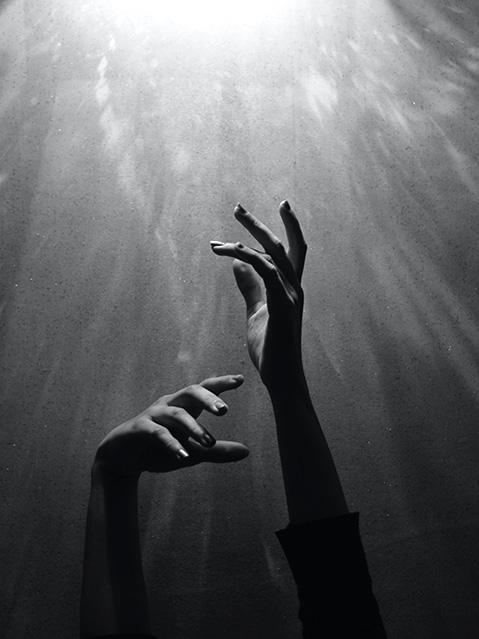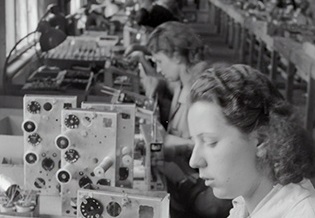 2012
2012
In order to equip the production and accompanying cycles in accordance with the GMP standard in 2012, and enter the EU market.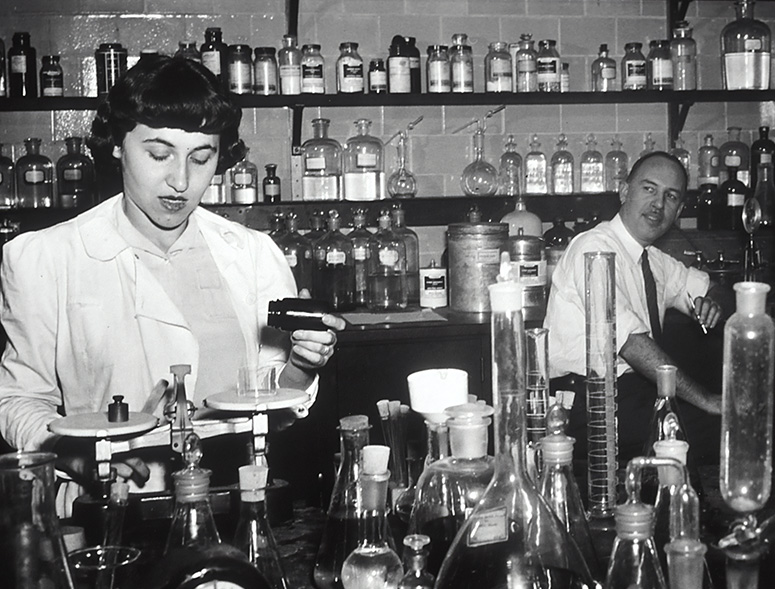 2016
2016
We work on constant improvement, both in terms of business space and employee education. Thus, in 2016, we expanded the production space by an additional 2000 m2.